#Dubai-Based Digital Marketing Freelancer: Helping Your Business Succeed
Boost Your Business with Data-Driven
Digital Marketing in Dubai
Grow your business in Dubai with our digital marketing and web design services. Our team offers SEO, social media, and PPC advertising to help you reach your target audience and drive more sales.
Stand in front of your audience.
Looking for professional web development services in Dubai? Look no further than our team of expert web designers and developers. With years of experience in website design and development, we offer tailored solutions that are customized to your specific needs and budget. Whether you need a website for your business, e-commerce store, or personal portfolio, we can help.
Search Engine Optimization
Looking for expert SEO services in Dubai? Our team offers tailored SEO packages that include on-page optimization, link building, keyword research, and competitor analysis. As a leading SEO consultant and specialist in Dubai, we can help boost your search engine rankings and drive more traffic to your website. Contact us today to learn more about our top-rated SEO services.
Whether you're looking to promote your products, services, or brand, our Google Ads service can help you achieve your marketing goals. Contact us today to learn more about how our PPC experts can help you take your online advertising to the next level.
As a leading social media marketing agency in Dubai, we understand the importance of creating a strong online presence for your business. We can help you create a consistent brand image across all social media platforms, increase your visibility and followers, and drive more traffic to your website.
Our GMB service includes everything from account creation and verification to review management and SEO optimization. We can help you optimize your GMB profile with the right keywords, upload high-quality images, and manage customer reviews to improve your online reputation.
Best Web development service in the UAE
For those who want to get started with a simpler but really nice and user-friendly website.
For those who want a website that is more than just informative. Here you get a conversion-optimized and SEO-adapted website with a tailored design.
For those who want to build an e-commerce solution to get started and sell products / services directly online.
Would you like to start a project with us?
Expert Digital Marketing Strategies for Dubai Entrepreneurs
Looking to grow your business in Dubai? Our data-driven digital marketing services can help. With a focus on measurable results and ROI, we utilize the latest tools and techniques to drive traffic, increase conversions, and grow your brand online. Our team of experts has a proven track record of success, and we work closely with our clients to tailor our services to their specific needs and goals. Whether you're looking to improve your search engine rankings, increase your social media following, or drive more leads and sales, we have the expertise and experience to help you succeed. Contact us today to learn more about how our data-driven approach to digital marketing can take your Dubai business to the next level.
Why Digital Marketing for Businesses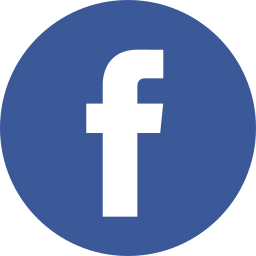 Million Monthly active users on Facebook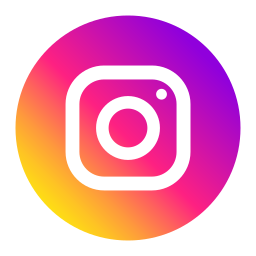 Million Monthly active users on Instagram
Million Google searches every day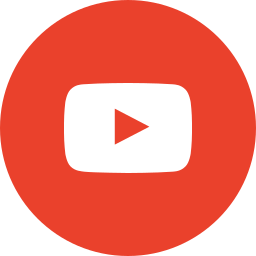 Million Monthly visits on YouTube
Digital marketing is important because it allows businesses to reach and engage with consumers where they spend much of their time: online. By using a variety of digital marketing tactics, such as social media marketing, email marketing, and content marketing, businesses can connect with consumers in a targeted and cost-effective way.


Digital marketing also allows businesses to track and analyze data, which can help them to better understand their target audience and optimize their marketing efforts. For example, businesses can use analytics tools to see how many people are visiting their website, what pages they are visiting, and how they are interacting with the site. This information can be used to improve the user experience and to develop more targeted marketing campaigns.
Request Free Consultation